OUR CHARITY WORK
Ek-Lips TKD students are encouraged to understand the importance of benevolence and have raised money for the following charities, through Taekwon-Do demonstrations, fund raising and sponsorships.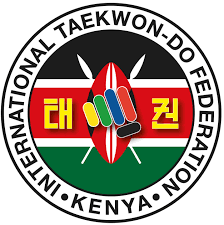 2018 Kenya ITF. Funds for doboks, books and training equipment for underprivileged Teakwon-Do children.
2017 – sponsorship and fundraising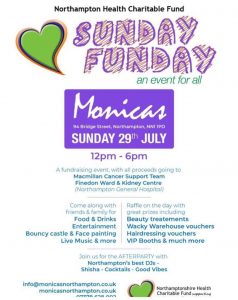 Northampton Health Charitable Fund
2017 sponsorship and fundraising.
Renal Kidney